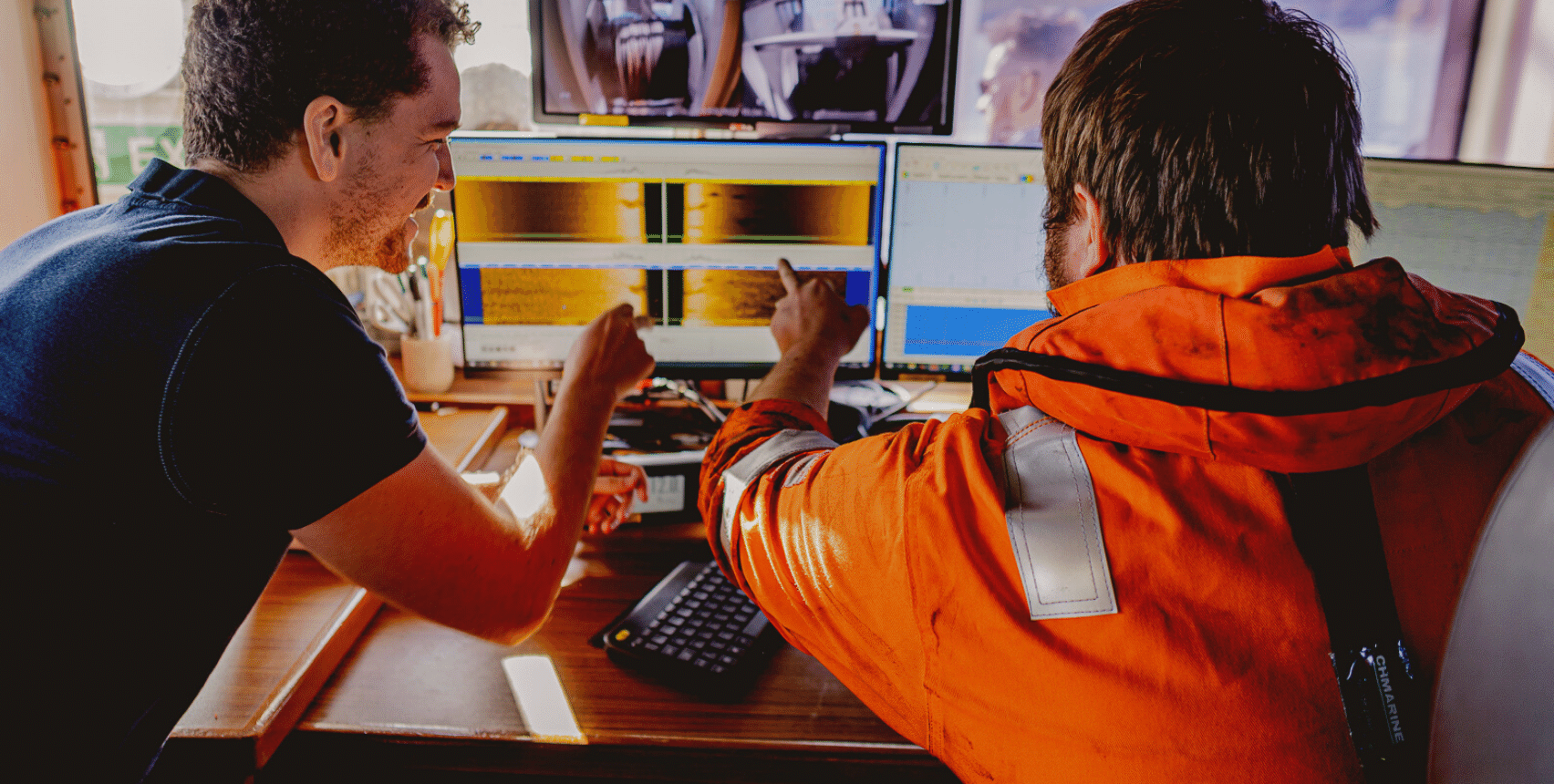 About Green Rebel
Green Rebel is a data company providing a full suite of site investigation services to the offshore wind sector across our three key divisions; Marine Geo, Aerial and MetOcean. We ensure the highest quality service with our accomplished team of scientists, analysts and experienced business leaders, coupled with dedicated survey vessels and aircraft. Our mission is to be a driving force in the successful harnessing of offshore green energy globally, helping to meet key global renewable energy targets. We're Cork city, with offices and our vessels located in Crosshaven Boatyard, Co. Cork and our MetOcean team based in Limerick. Green Rebel is committed to growth, innovation and sustainability and seeks to be a major employer in the renewables industry in Ireland, providing a dynamic and modern place to work for our employees.
The Role:
The hydrographic and marine geophysical Data Processors will work as part of the analytics team to
inspect, clean, and process hydrographic and geophysical data into a wide range of user-friendly
formats. They will ensure the project specifications are met while using industry best-practice
techniques and software (e.g. Qimera, Kingdom, Oasis Montaj, SonarWiz). They will be able to
analyse and interpret resulting datasets competently and clearly communicate project findings. This
will also require meticulous data management and contributions to reports and other deliverables. Salary is competitive.
Duties and Responsibilities:
• Inspection of various marine data
• Contributing to quality control measures that span both office and vessel operations
• Cleaning and processing of hydrographic and marine geophysical data
• Analysing data, including statistical and GIS-based examinations
• Producing deliverable data products
• Contributing to interpretations and reporting
Knowledge, Skills and Experience:
• BSc Degree or HND qualification in relevant data-related discipline
• Ability to work as part of a team
• Knowledge of common software and processing techniques
• Experience in a similar role would be beneficial
• Fully conversant with Microsoft Office suite
• Experience with the offshore wind energy industry would be beneficial.
To Apply:
To apply for this role, please email your CV and Cover letter to jobs@greenrebel.ie or fill out the form below.