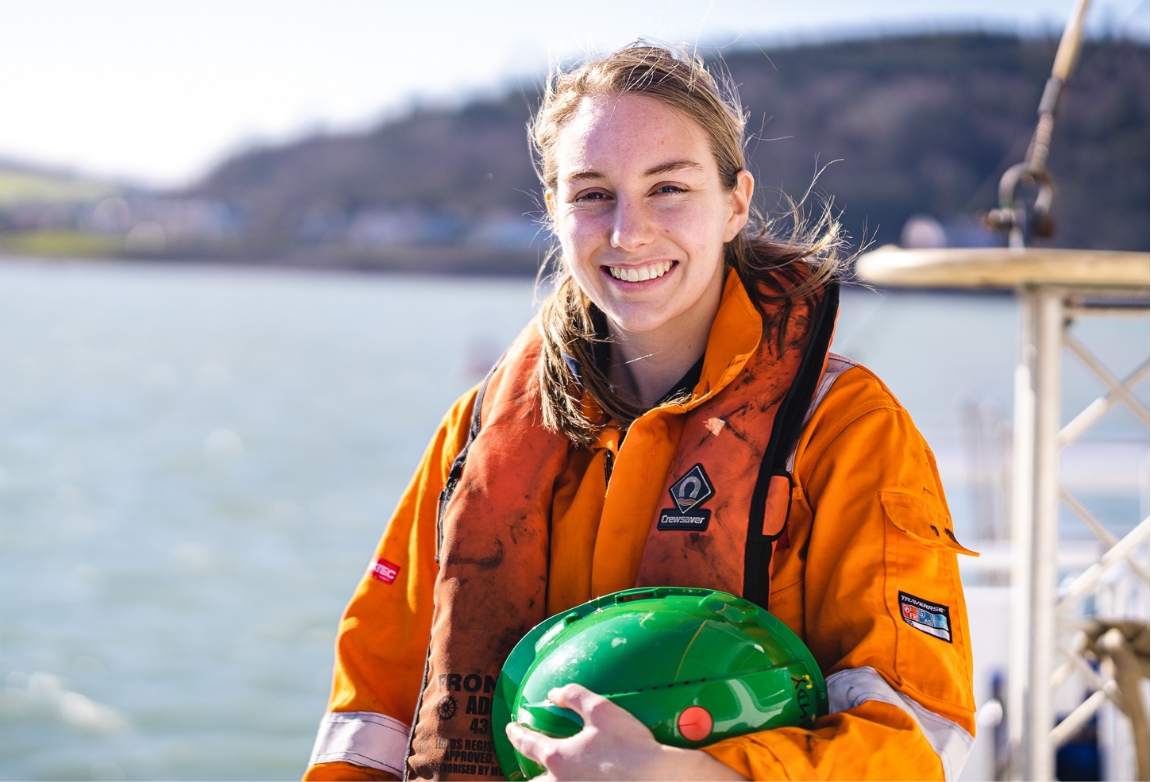 Our Marine Team
Our Geo Team is our largest and most expansive division. The team offers roles across all aspects of the geophysical and geotechnical data delivery process. Roles include offshore boat crew, engineers and surveyors and onshore and office-based marine geoscientists, data processors, data analysists and many more.
I am always impressed by my team.
They are all hugely accomplished individuals and it's amazing to see each of their specialisms being seamlessly brought together to work on the same projects and throughout the full life cycle of the data."
Jared Peters, PhD :: Head of the Marine Division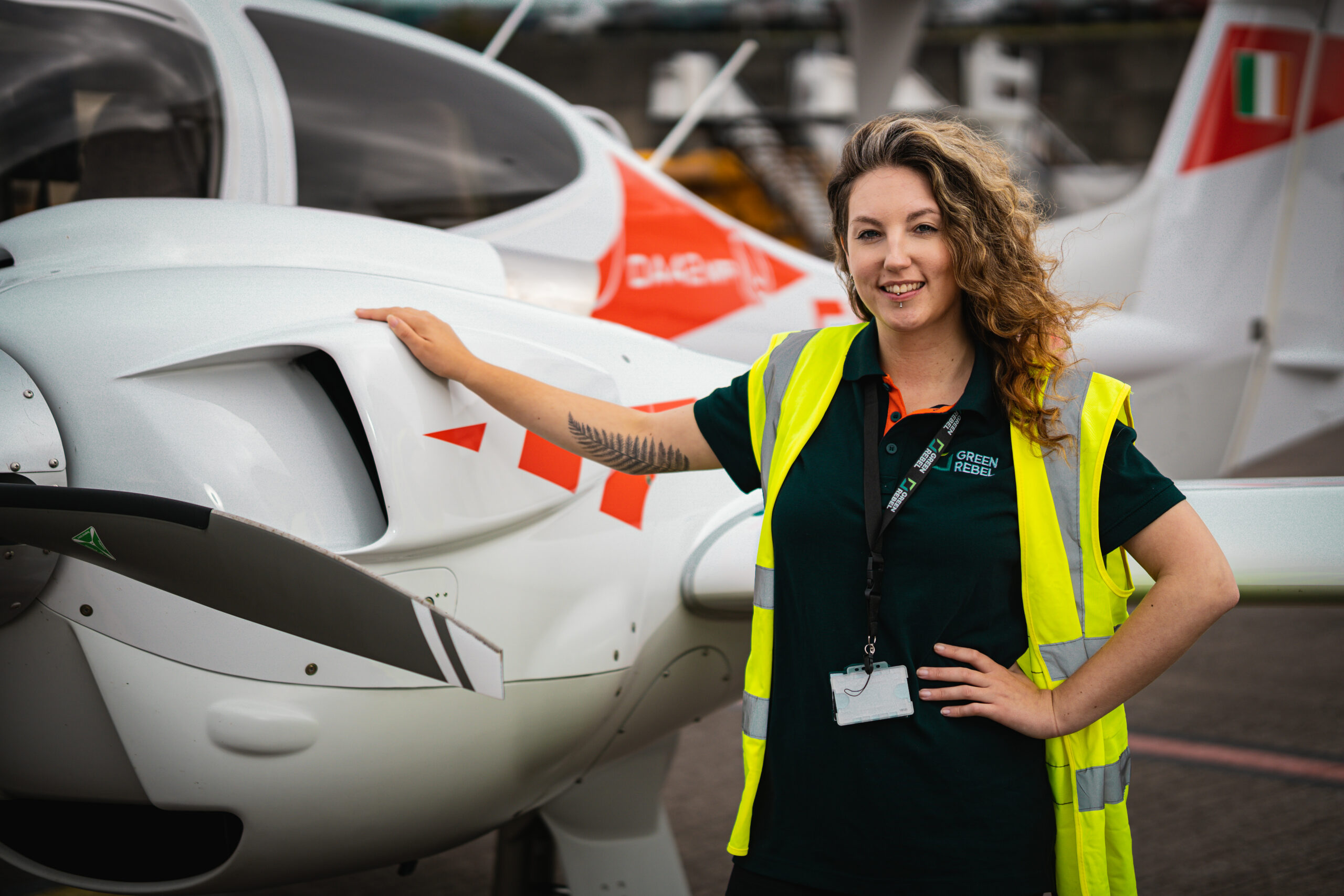 Our Aerial Team
Our Aerial Team carries out digital surveys on birds and mammals to assess and limit any ecological disruption in the development of offshore wind farms. Roles include aerial surveyors who work mostly from Cork Airport, and office-based ornithologists, ecologists, image analysts and more.
I feel fortunate to get to work and collaborate with world-class scientists in my role and build my diverse and dedicated team of specialists.
My team work to international best practice standards and we are actively working on establishing such standards here in Ireland."
Sarah Kandrot, PhD :: Head of the Aerial Division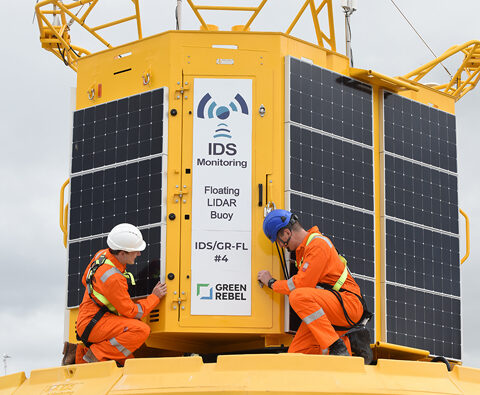 Our MetOcean Team
IDS Monitoring makes up the MetOcean team. With over 25 years of experience, they are the innovative leaders in the space. Roles include engineers, programmers, software developers, AI specialists, manual handlers and more.
Our division calls for innovation, attention to detail and technical know-how.
My team have these skills in abundance and have found that balance of combining proven methodologies with creative solutions which is needed in the relatively new domain of offshore wind data."
John Wallace :: Head of the MetOcean Division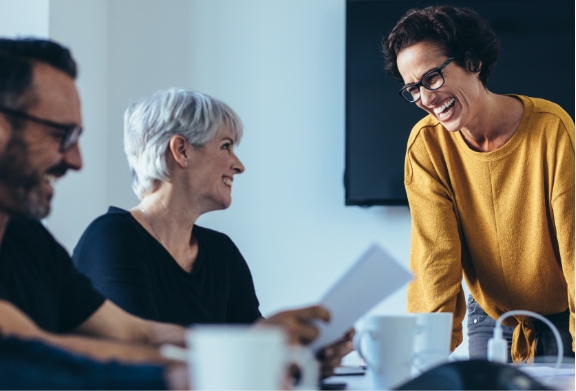 Our Business Services Team
Our Business Services Team work with all divisions in different capacities including supporting day-to-day operations, client management and generating new business. Roles include business development, sales, marketing, project management, finance, HR, health and safety, IT and more.
I see the passion and ambition in my team daily.
They are determined to create awareness of the benefits of offshore wind and the opportunities that exist for Ireland and the Irish people within this industry. Their ability to be forward-thinking and creative allows them to recognise opportunities and harness our potential."
Eoin Cotter :: Head of Business Development